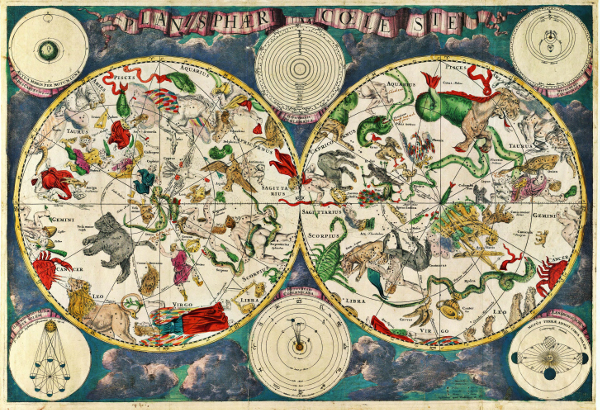 We can marvel at the brain's sheer processing power, but the way it manages (and often disguises) its finite resources is even more fascinating. Managing means allocating resources, defining priorities and goals, simplifying processes selecting the right information to support decision-making, and getting results. The brain performs these functions to interpret ambiguities and environmental complexities.
Data visualization uses the image processing connection between the eyes and the brain. We must understand the basics of how this system works in order to optimize our visual representations and conserve precious brain resources. That's the goal for Chapter 2.
Corrections & Suggestions
None so far.
Files
Additional Resources
Videos